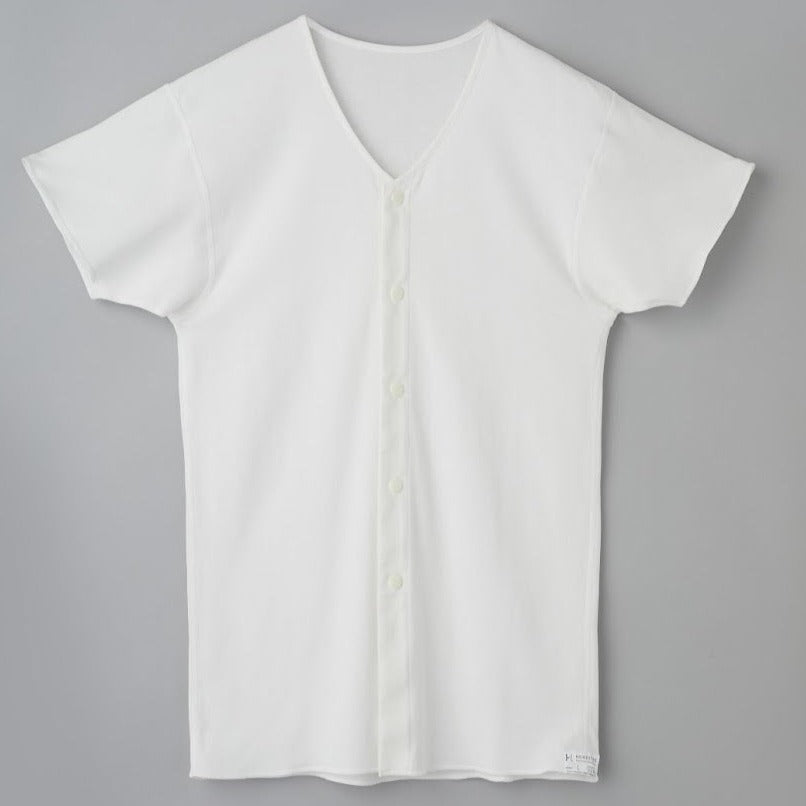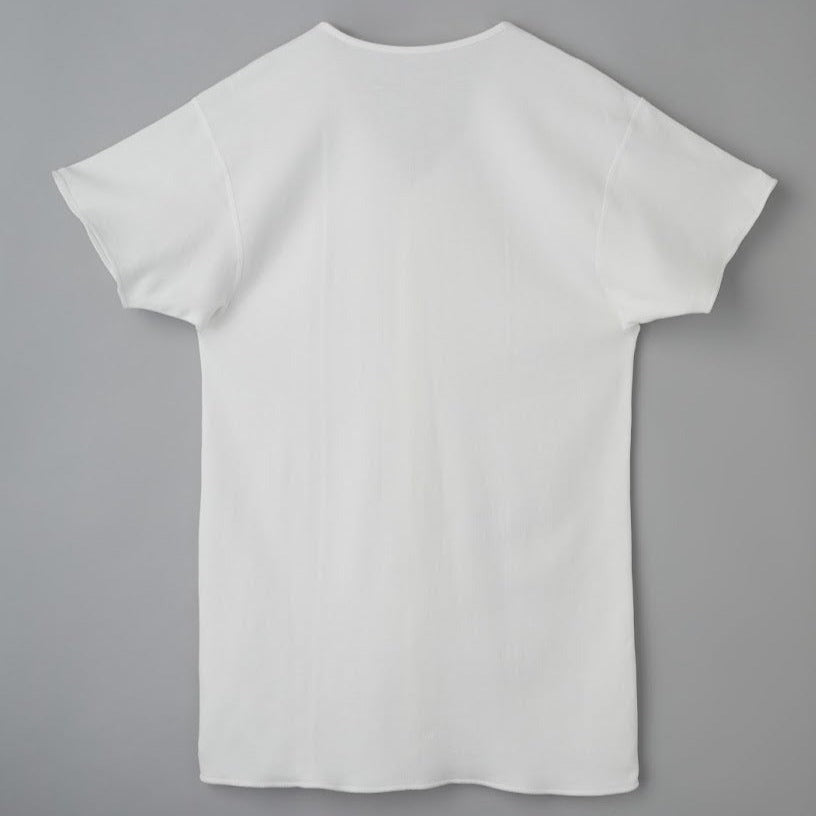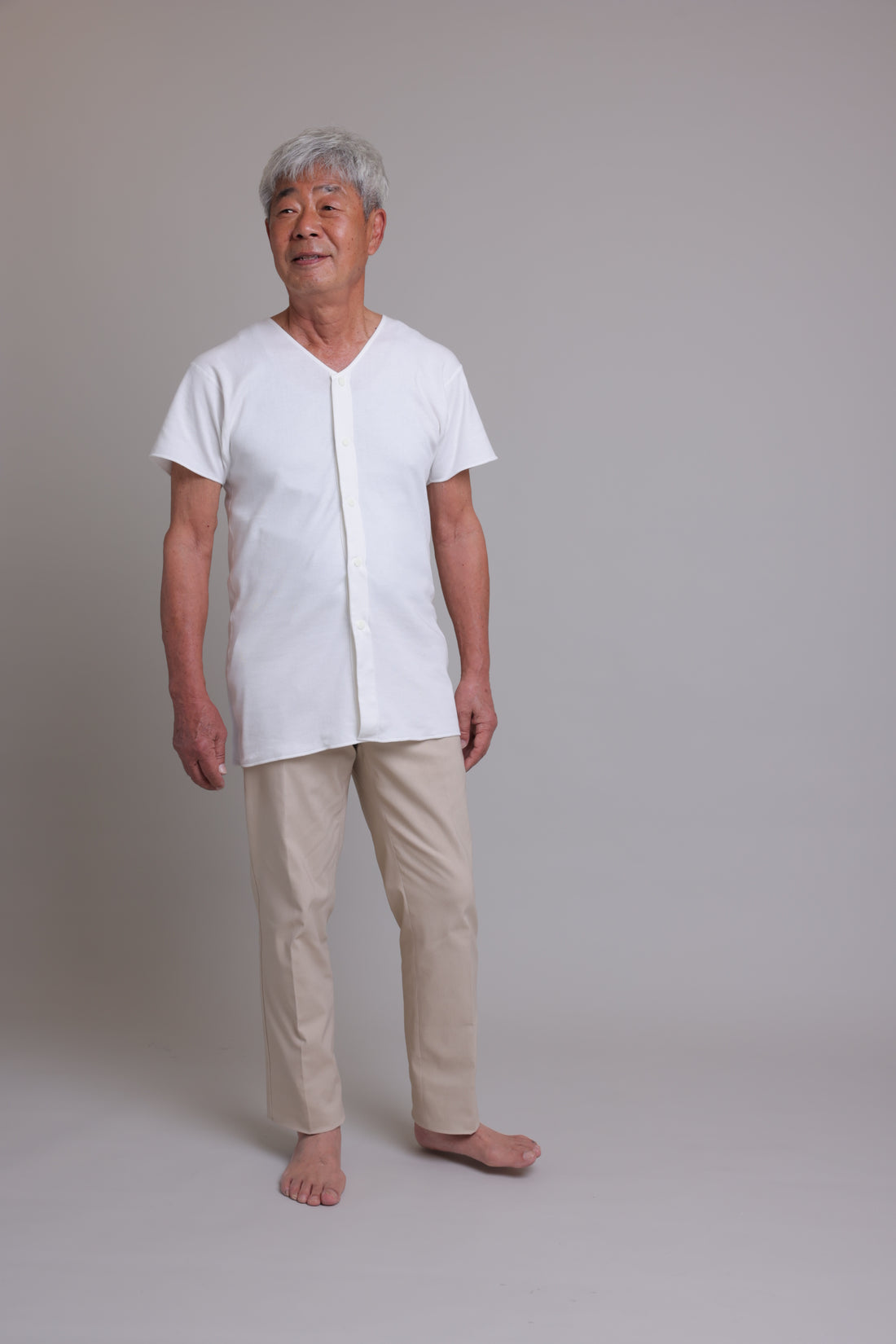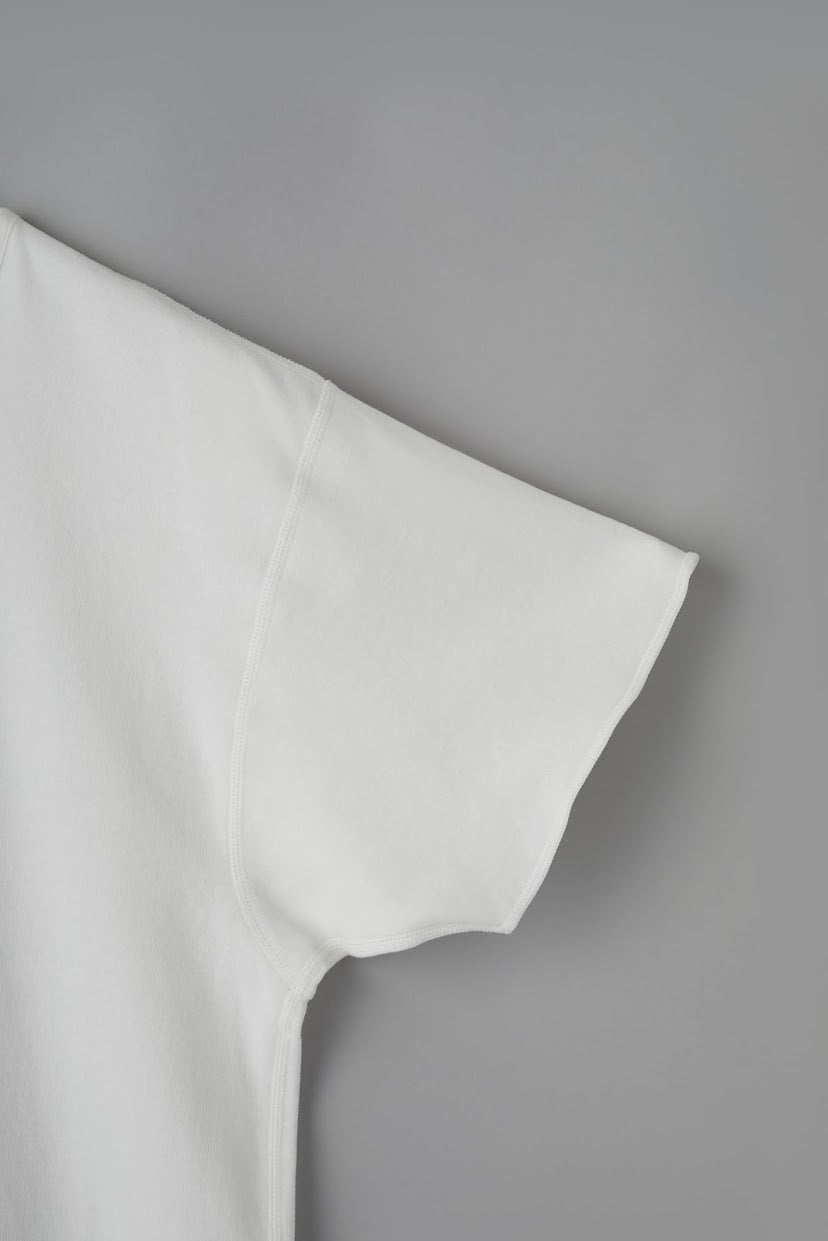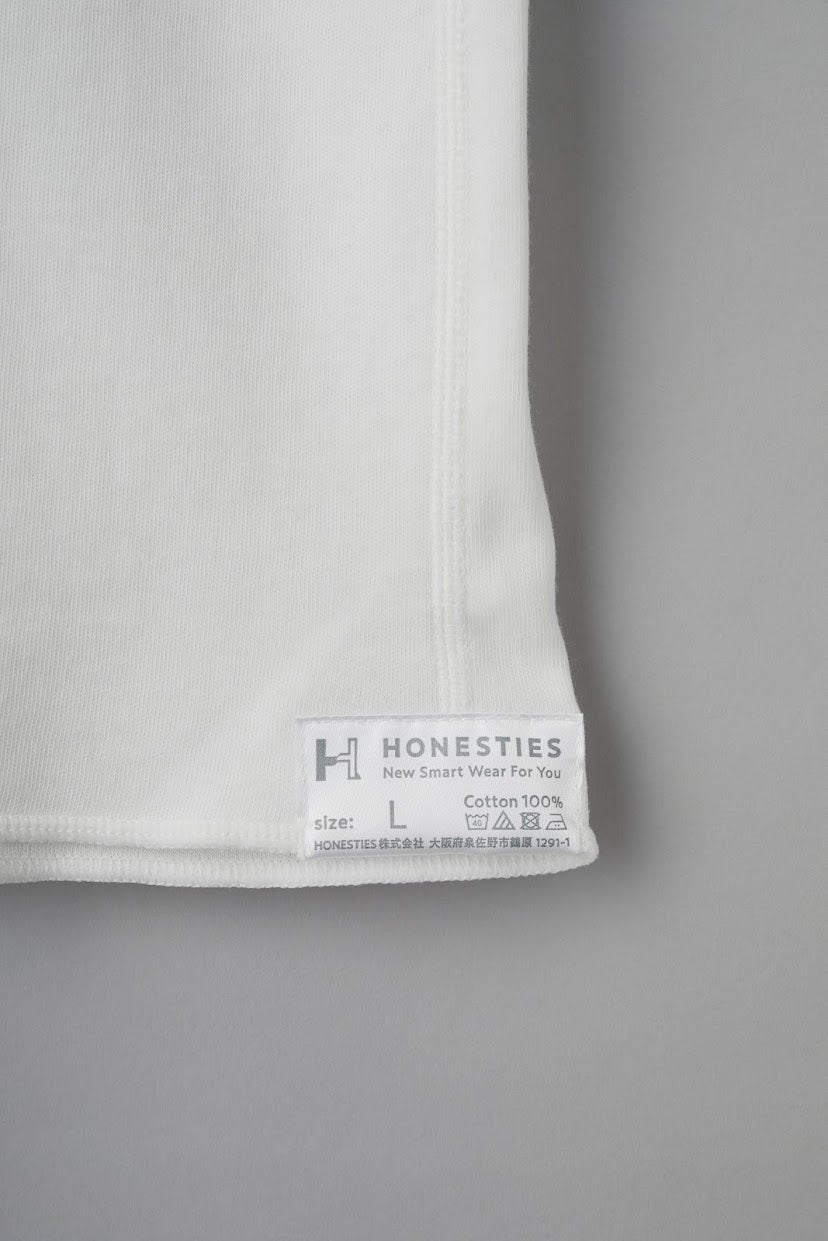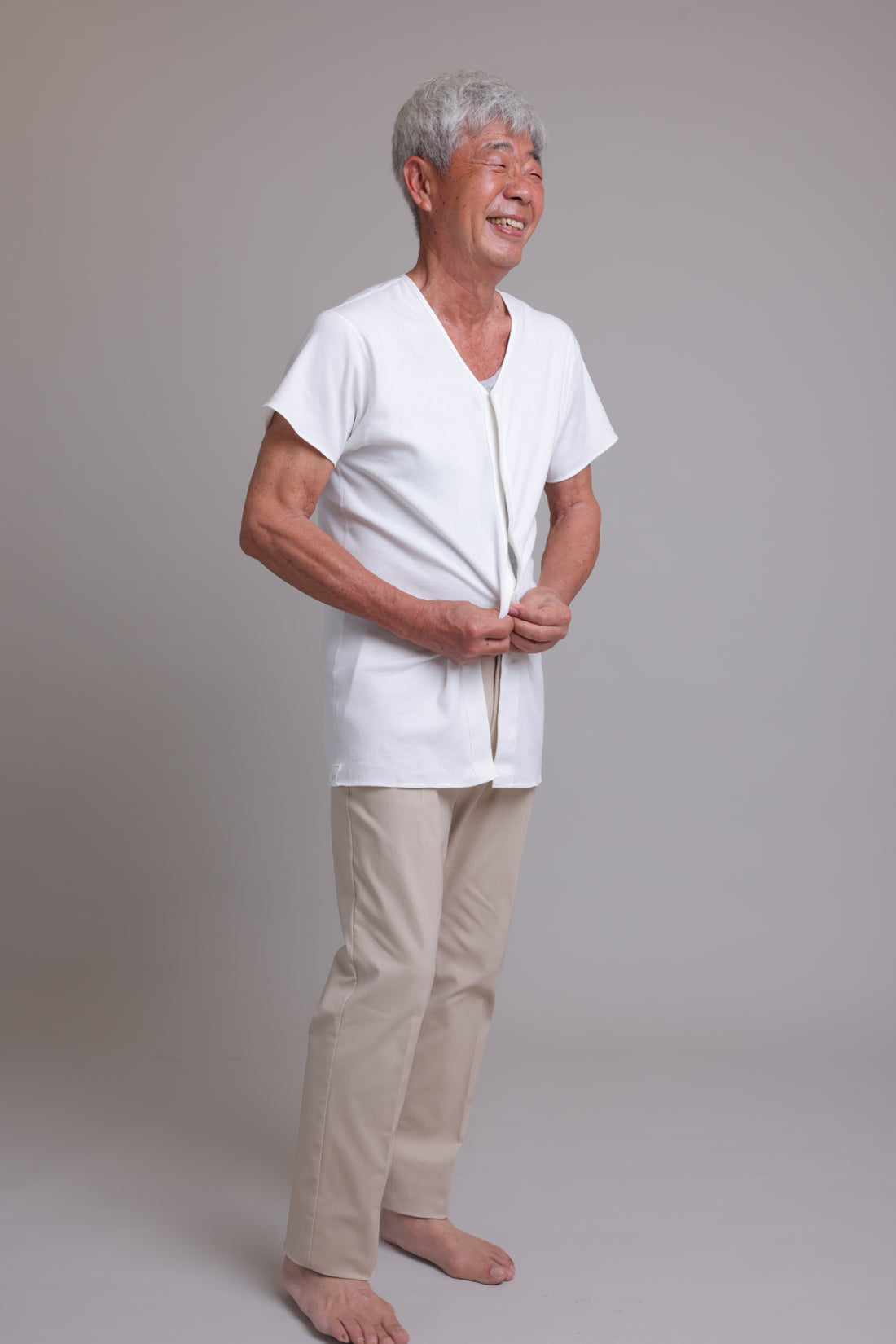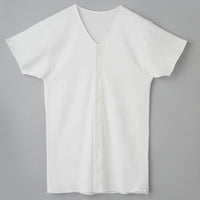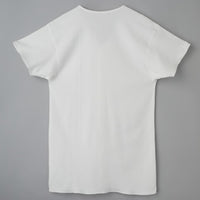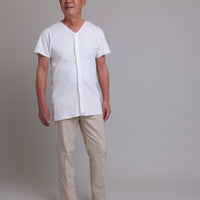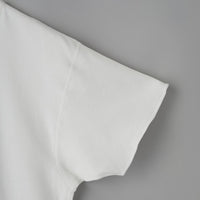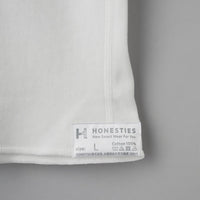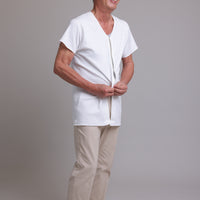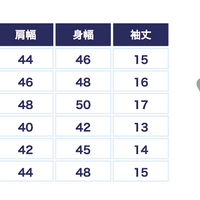 [No front and back] Open front inner (M/L/XL)
It is an epoch-making underwear that uses a fabric that has no front and back, and can be worn as is even if it is turned inside out. The front opening type makes it easy to change clothes, and it comes with a hook that makes it easy to fasten and unfasten. In addition, we use sewing and fabrics (smooth fabrics) that are often used for baby clothes to ensure comfort. Finished with a soft and gentle texture. Patent pending.
What are the advantages of having no front and back?


laundry

short working hours
Since there is no front and back, you can put it in the Poipoi washing machine without worrying about it. In addition, it is possible to dry without worrying about the front and back when drying.
Putting on and taking off nursing carebut

easy
There is no front or back, so you can wear it without worrying about it. The plastic button makes it easy to put on and take off.
about

2 times

Long lasting & economical
Since the front and back can be used, it is difficult to deteriorateIt can be used about twice as much! And it's economical!
■ Contents / Open front inner underwear 1 piece without front and back
■ 100% cotton
■Antibacterial deodorization processing
About size
Regarding delivery
care guide
About how to wash
inquiry