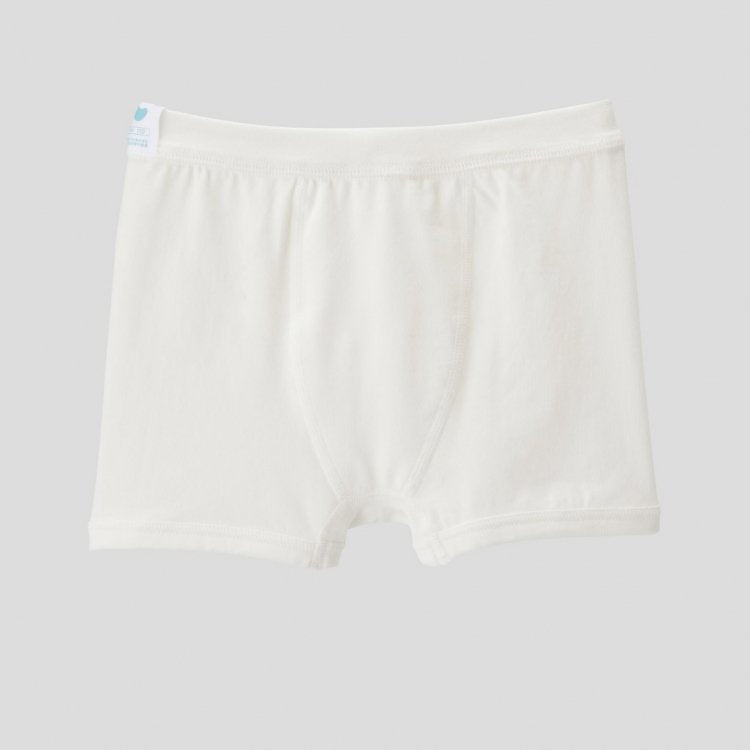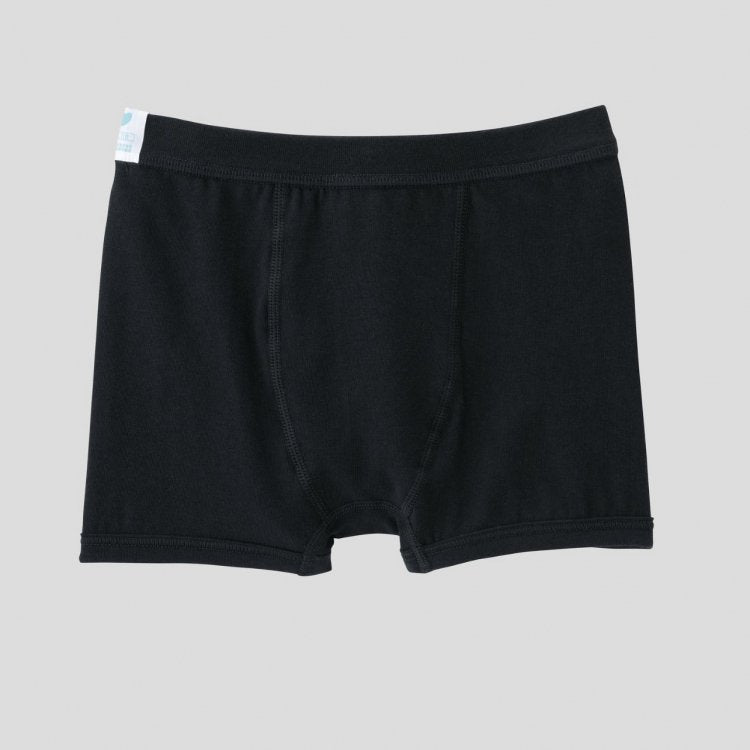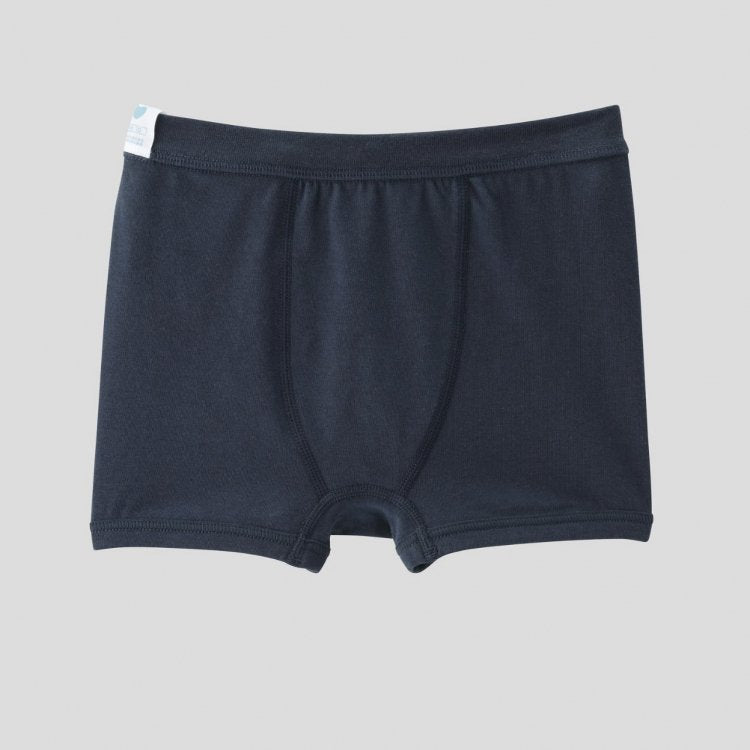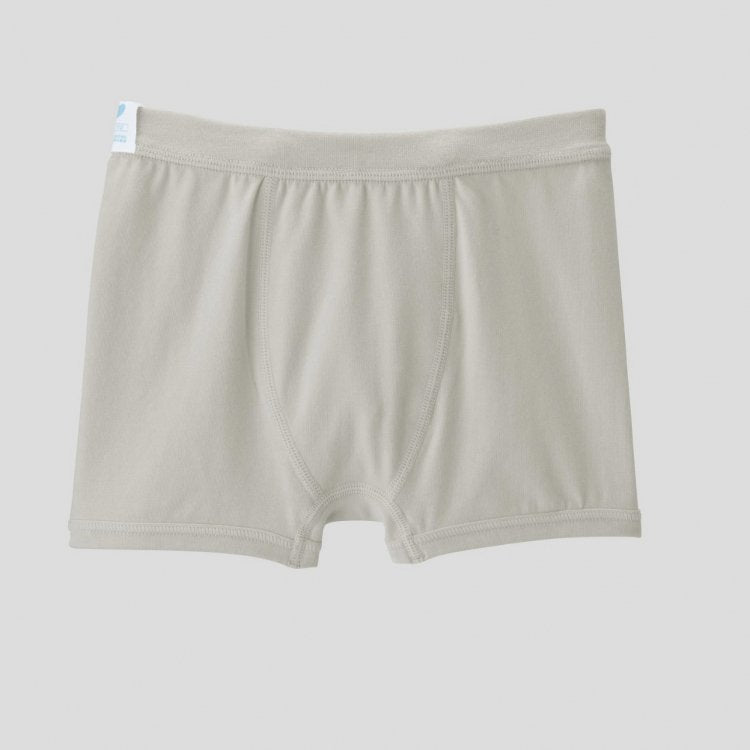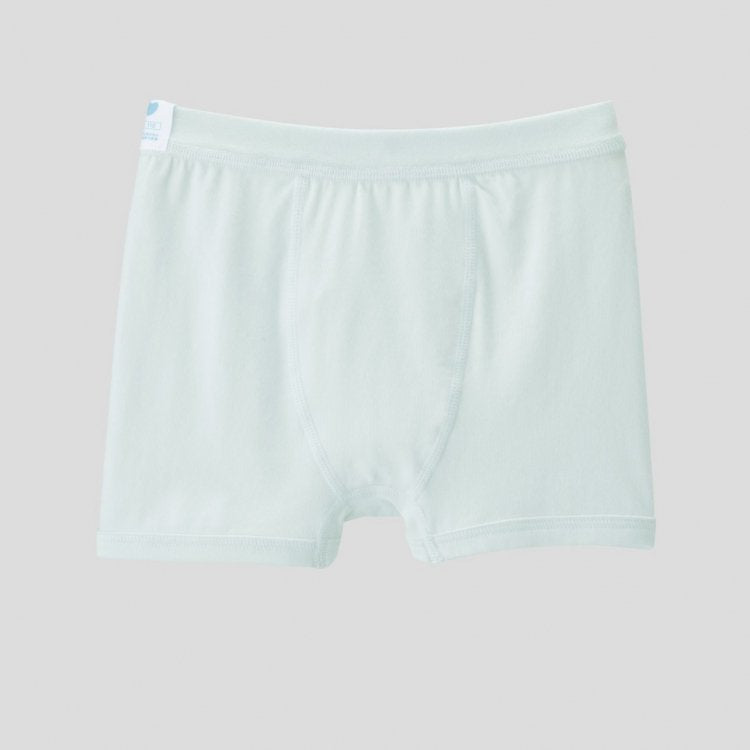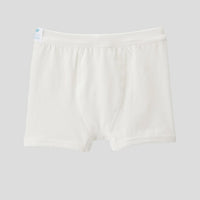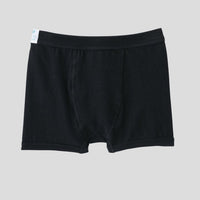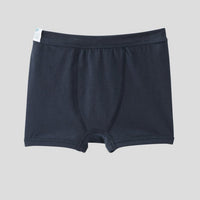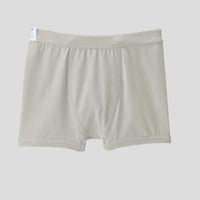 KIDS boxer pants without front and back
Efforts were made to develop new products for "smart men who use their time efficiently and value their families" and "reduce the burden on people with disabilities". Complete.
Even if your child changes clothes by himself, you will never make a mistake. Available from 100 sizes. We also offer boxer shorts and shorts. Both boys and girls can wear it. Busy dads and moms can watch over it calmly, and the child will be happy to be praised by dad and mom.
■ Contents / KIDS boxer shorts without front and back
■ Size / 100/110/120/130/140/150
Colors: white, pink, light blue, gray, navy blue, black
■ Product / HONESTIES 1 piece of underwear
■ Made in Japan / made in Japan
■ 100% cotton
■ Antibacterial and deodorant processing
About size
Regarding delivery
care guide
About how to wash
inquiry