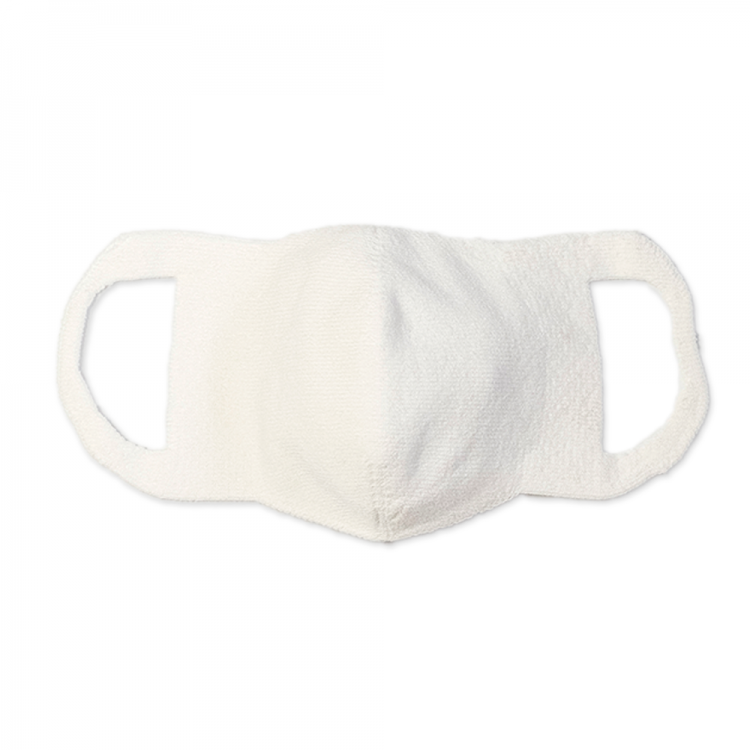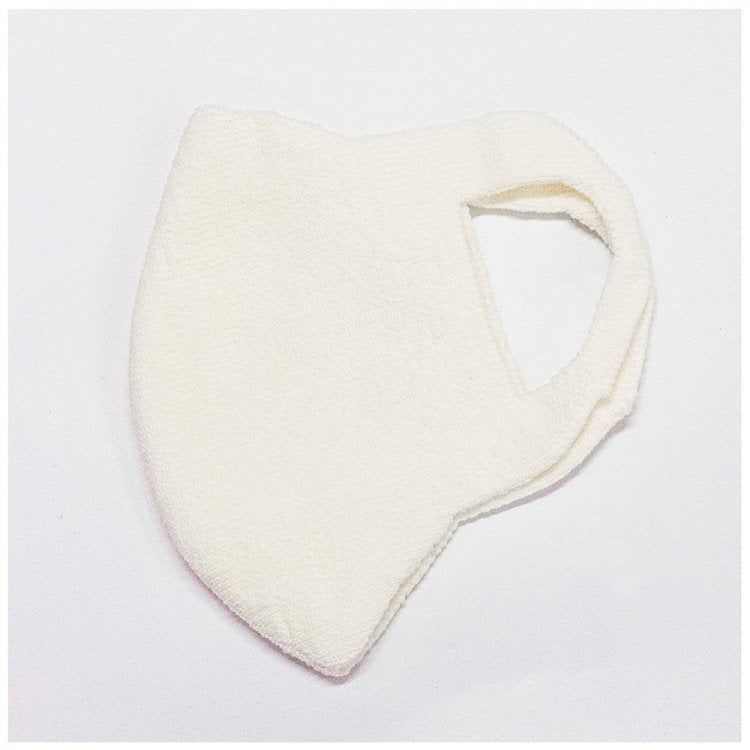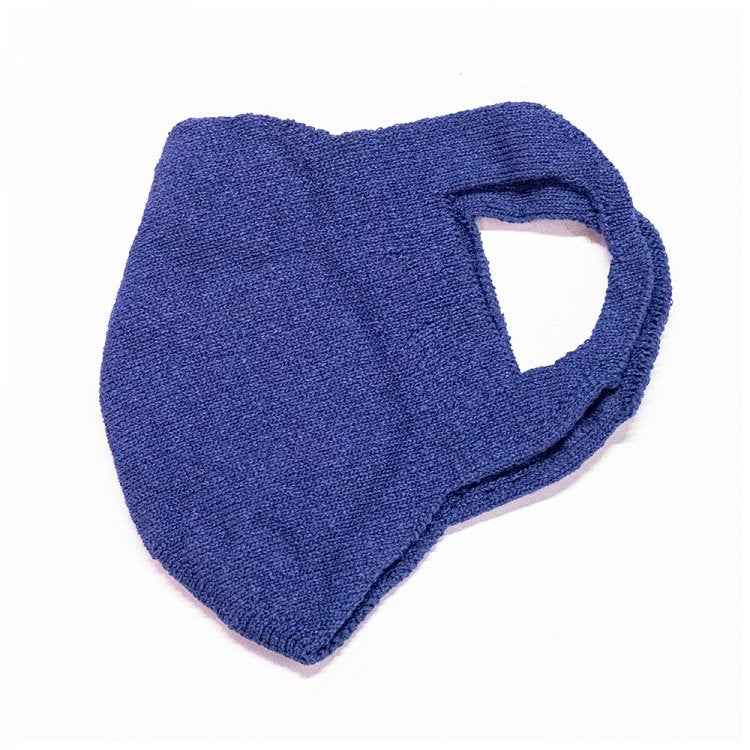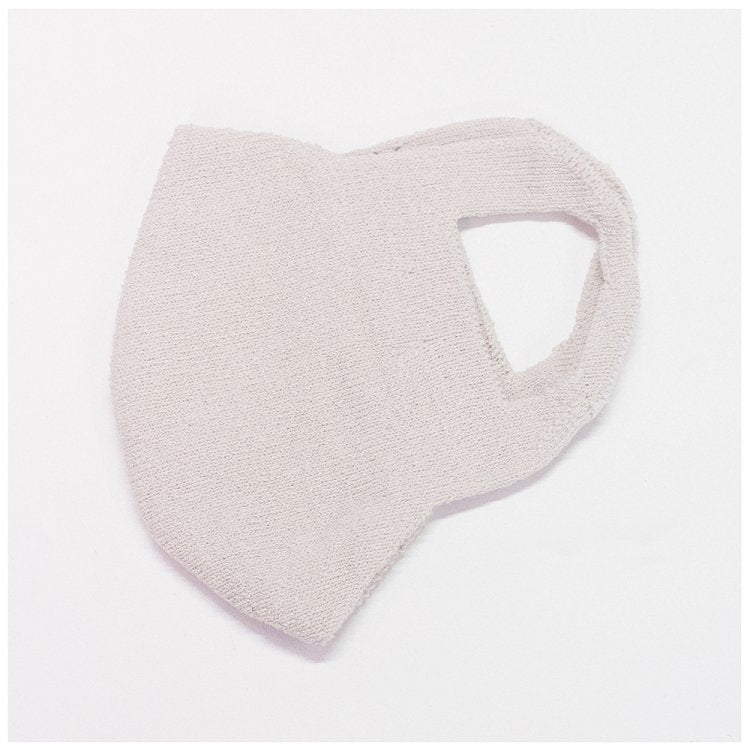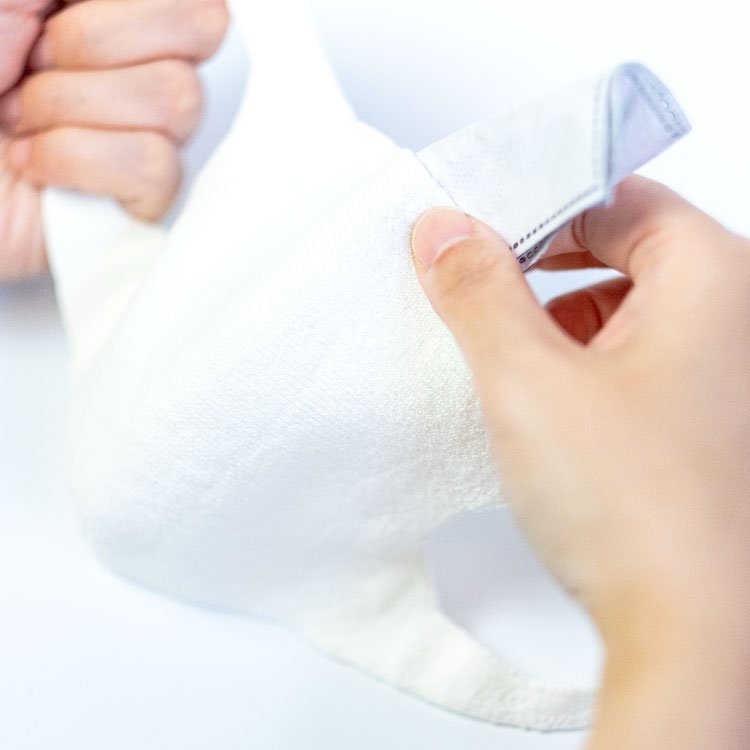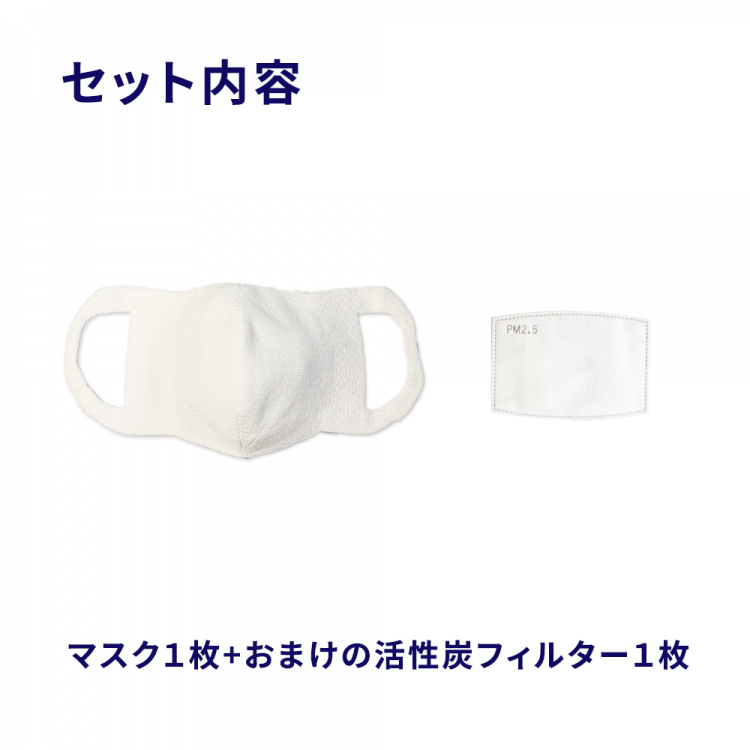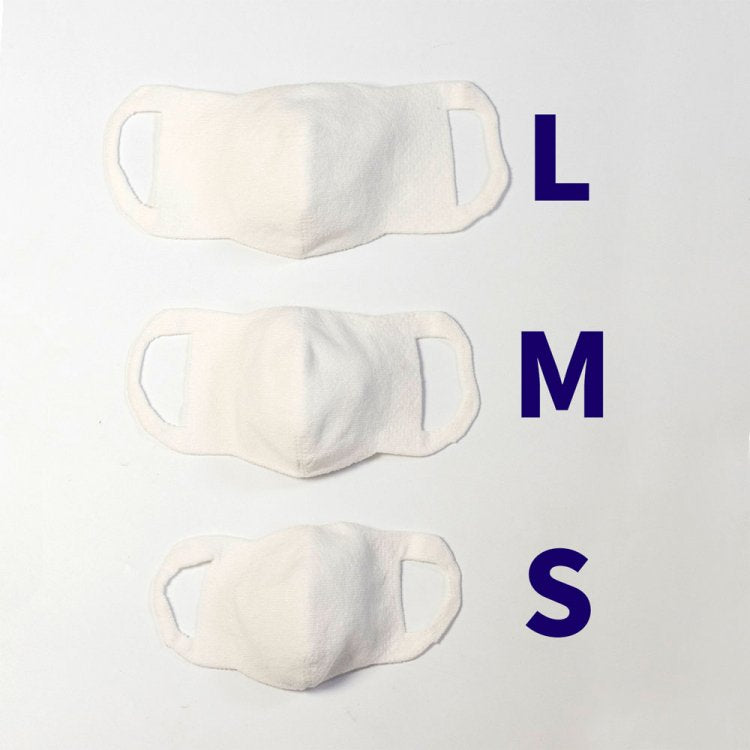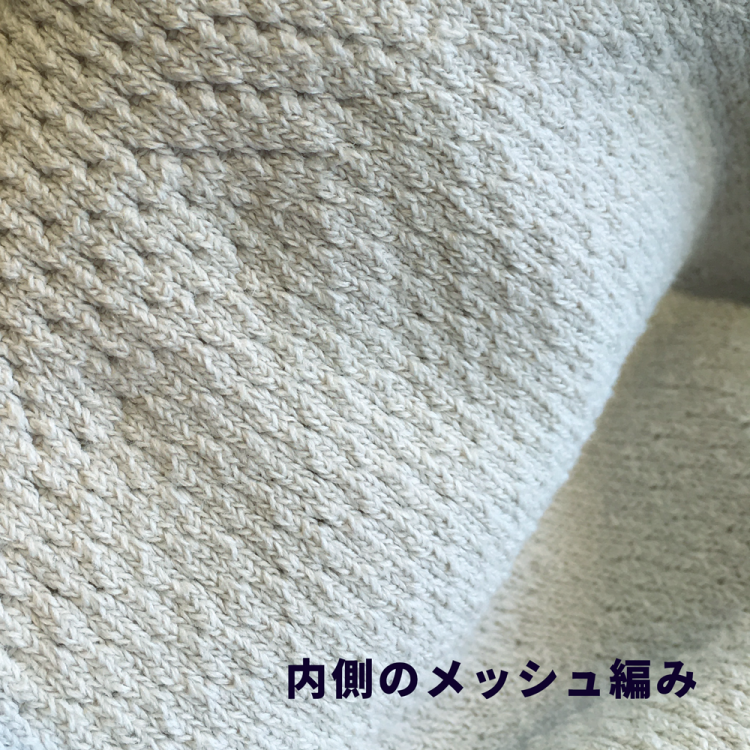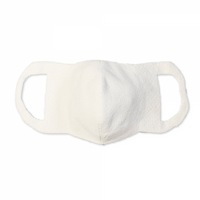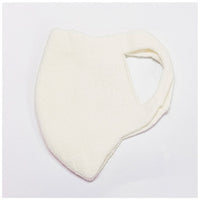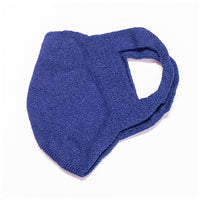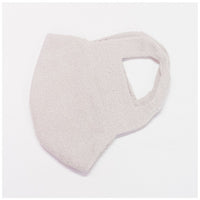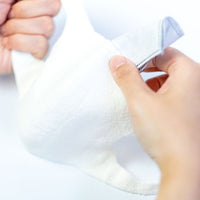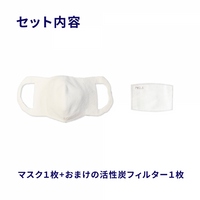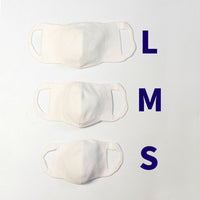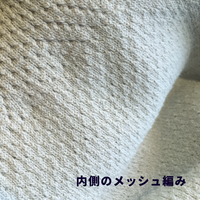 [Senshu product] Washable! Non-stuffy Japanese paper mask << mesh lining keeps air out / loose size >> (Japanese paper, 3D, antibacterial) [with activated carbon filter]
A loose-fitting mask woven with washi thread. The lining is made of mesh fabric, which prevents air from becoming stuffy and prevents stuffiness. It is more absorbent and quick-drying than cotton, and has a smooth texture unique to Japanese paper, so you can wear it comfortably for a long time. It has a 3D shape with excellent stretchability, and is gentle on the skin because it is seamless and has no unevenness.

There are three colors to choose from: white, dark blue, and light gray.

It dries easily, making it easy to wash.


[Features]
・Using Japanese paper and polyester thread with excellent water absorption and quick drying properties
 *The surface that touches the face is 100% natural Japanese paper.
・Natural "antibacterial and deodorizing effect" instead of chemical processing
・Can be washed and used repeatedly
・The 3D shape has excellent stretchability and fits the shape of the face.
・Because it is a knit product, there are no irregularities in the seams and it is gentle on the skin.
・Material that does not easily cause fluff or pilling
・With a pocket for a filter
・The inside is mesh-knitted to prevent air from becoming trapped inside.

●As a bonus, we will include one activated carbon filter with a 5-layer structure.
* After using the filter, clean it with kitchen paper, coffee filters, etc.
Antibacterial effect can be expected by putting paper products


[Size and recommendation]
L (approximately 14cm x 16cm): Recommended for adults who normally wear large masks
M (approximately 13.5cm x 14.5cm)・・・Recommended for adults
S (approximately 13cm x 13cm): Recommended for elementary school students and adults who want a smaller size.
*The fabric measurement (length x width) is not a three-dimensional measurement, but a straight line distance from the mouthpiece to the ear hook when folded.
*Since this is a knit product, the dimensions may vary from 5mm to 1cm. This is because the thread may get clogged during the manufacturing process, so if you are concerned about wearing it, please stretch it vertically and horizontally to adjust it.
*Recommendations may change due to individual differences, so please use this as a reference.

[About the antibacterial and deodorant effect of Japanese paper]
・Because it is a natural function rather than chemical processing, the effect does not fade even after washing.
・Both JIS (Japanese Industrial Standards) and SEK (Textile Product Certification Standards) use Japanese paper thread that overwhelmingly exceeds the standard value for antibacterial activity.
・In a test of isovaleric acid (source of sweat odor and aging odor), 99% odor reduction rate after 2 hours (surveyed by Kaken Test Center)

[About the bonus activated carbon filter]
・With a 5-layer filter made of non-woven fabric, it can block cold season, dust, pollen, and pm2.5.
・Replacement guideline is about 1 week
[Recommended care method]
After washing your hands, wrap it in a towel and dry it in the shade.

■ Contents / HONESTIES 1 loose mesh Japanese paper mask + bonus: 1 activated carbon filter
■Produced in Izumiotsu City, Osaka Prefecture/made in Japan
■ 55% non-classified fiber (Japanese paper), 45% polyester (uses stretch thread)
■Antibacterial deodorization processing
■ Size / S, M, L
Colors: white, gray, dark blue
■ Product / HONESTIES 1 piece of underwear
■ Made in Japan / made in Japan
■ 100% cotton
■ Antibacterial and deodorant processing
About size
Regarding delivery
care guide
About how to wash
inquiry