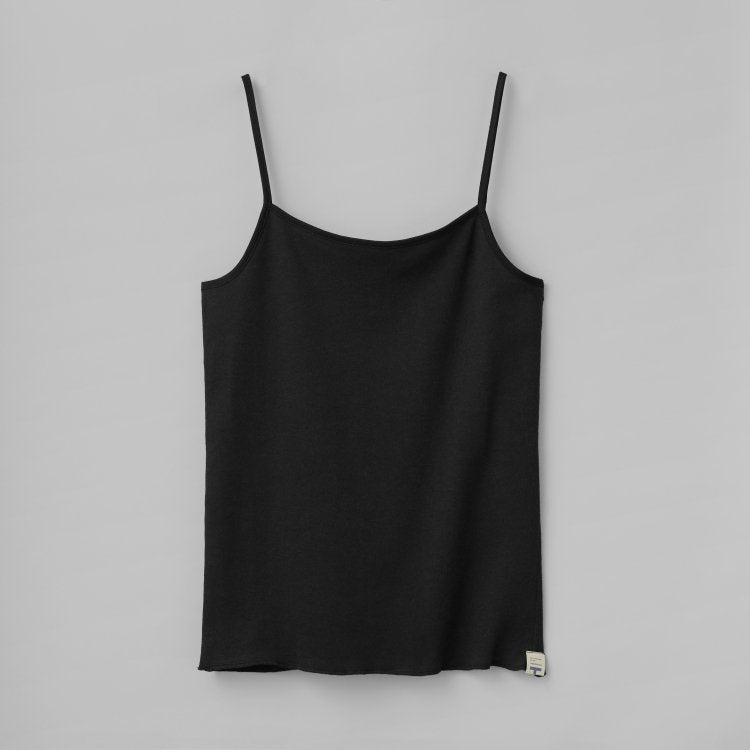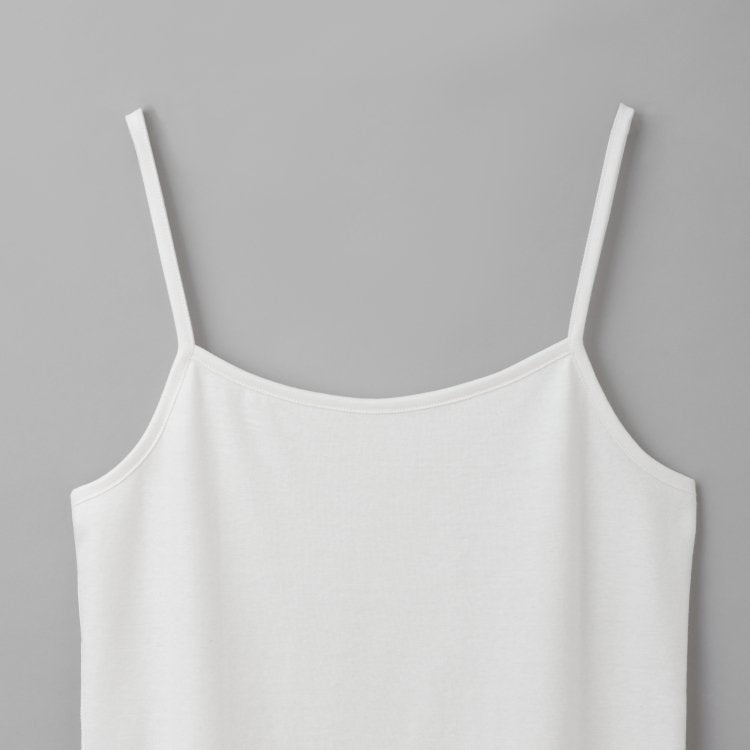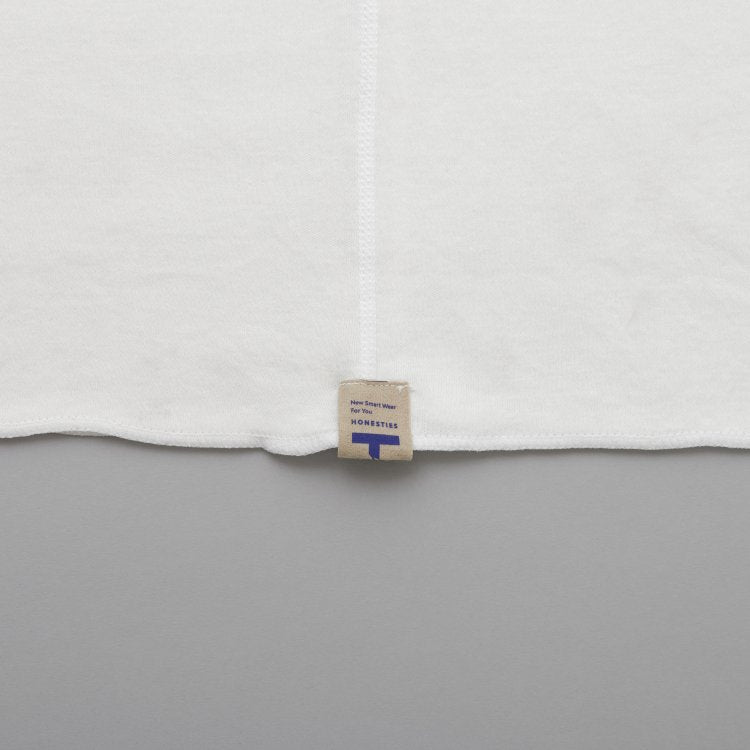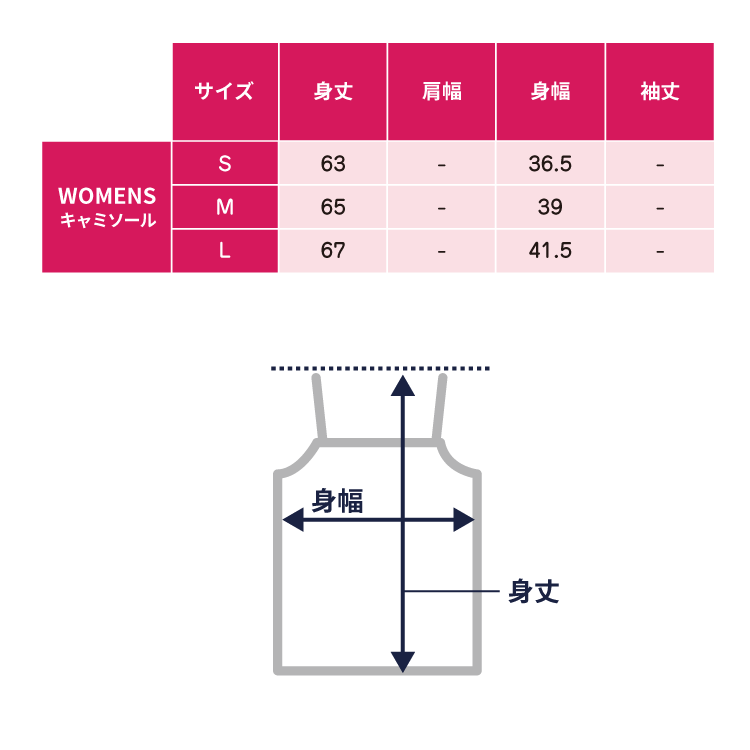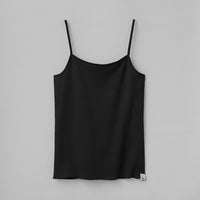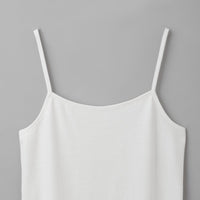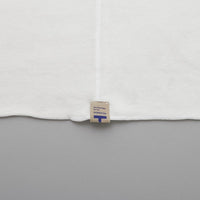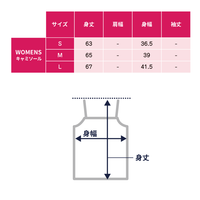 WOMENS HONESTIES ∞ Camisole (Standard)
Inner lining that eliminates the front and back by adopting a fabric that has no front and back and using a special sewing technique.
The stitching is often used for baby clothes, and we are particular about the high-quality fabric that is soft and gentle on the skin, and the light texture and comfortable wear. You can choose from two types of materials that pursue comfort.
■ Product / HONESTIES 1 piece of underwear
■ Made in Japan / made in Japan
■ 100% cotton
■ Antibacterial and deodorant processing
About size
Regarding delivery
care guide
About how to wash
inquiry